Welcome to Rockin HRT
At Rockin HRT we handle the entire process for your needs. From your lab work, online doctor visit to your regularly scheduled supply delivery. Are you ready to revive your youthful energy, physical performance and sexual health?

Revive Youthful Energy
Low energy? We offer HRT (Hormone Replacement Therapy) for men. For men and women, functional medicine focuses on addressing the root cause of symptoms. A personalized treatment plan just for you. Why waste time and miss out on adventures because you're tired? Get back the youthful energy you once had!

Improve Performance
Reversing the effects of aging, Sermorelin treatments help restore youthful energy and health. GHRH has been proven to protect and increase muscle mass, improve physical performance, improve sexual drive, sleep patterns and reduce body fat. With a variety of Peptide treatments, you can start Rockin now!

Revive Sexual Health
Testosterone isn't the only fuel for a man's sex drive and performance. But low testosterone can reduce your ability to have satisfying sex. Lack of sex drive and erectile dysfunction are sexual problems that can result from low testosterone. Sometimes men may need the extra help of medications as well. We can help!
Get Rockin in just 3 easy steps!
Step 1:
Submit New Patient Onboarding Application Form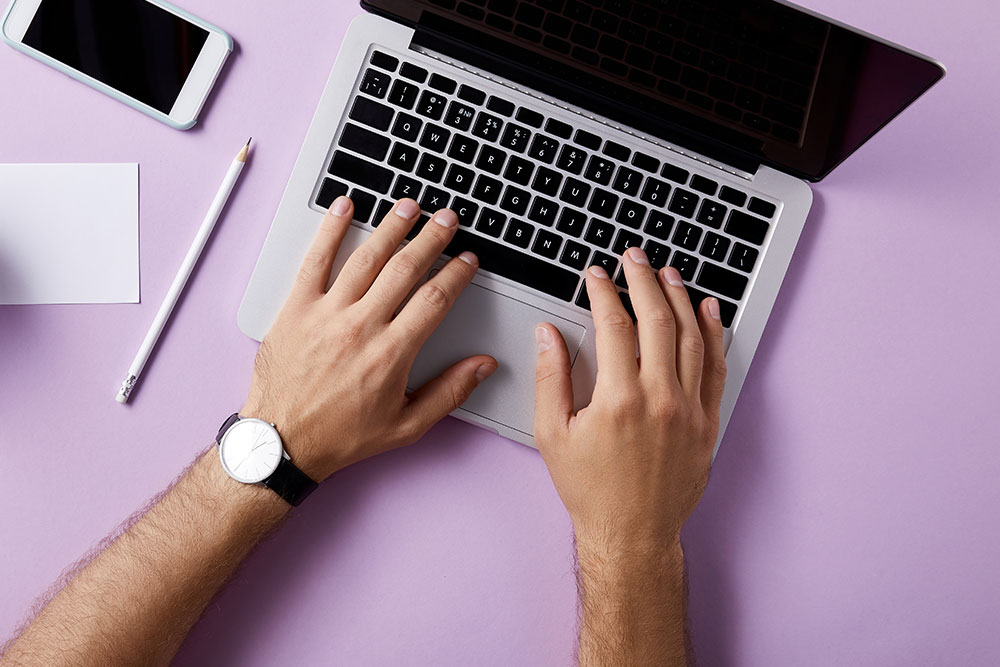 Step 2:
Get Your Bloodwork Lab Tests done at any Labcorp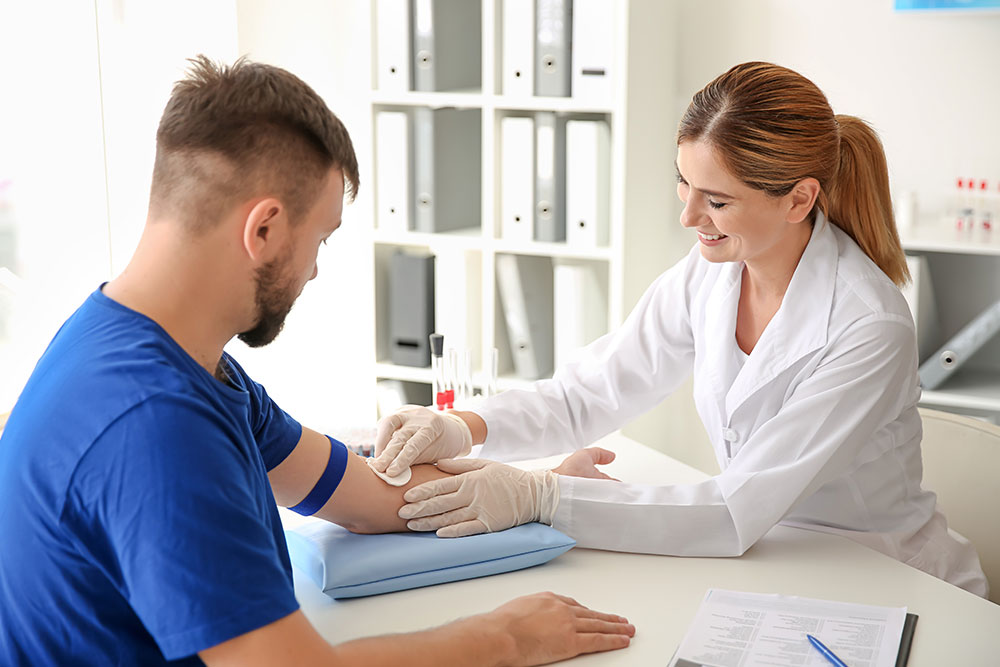 Step 3:
Telemedicine Consultation + Customized Treatment Plan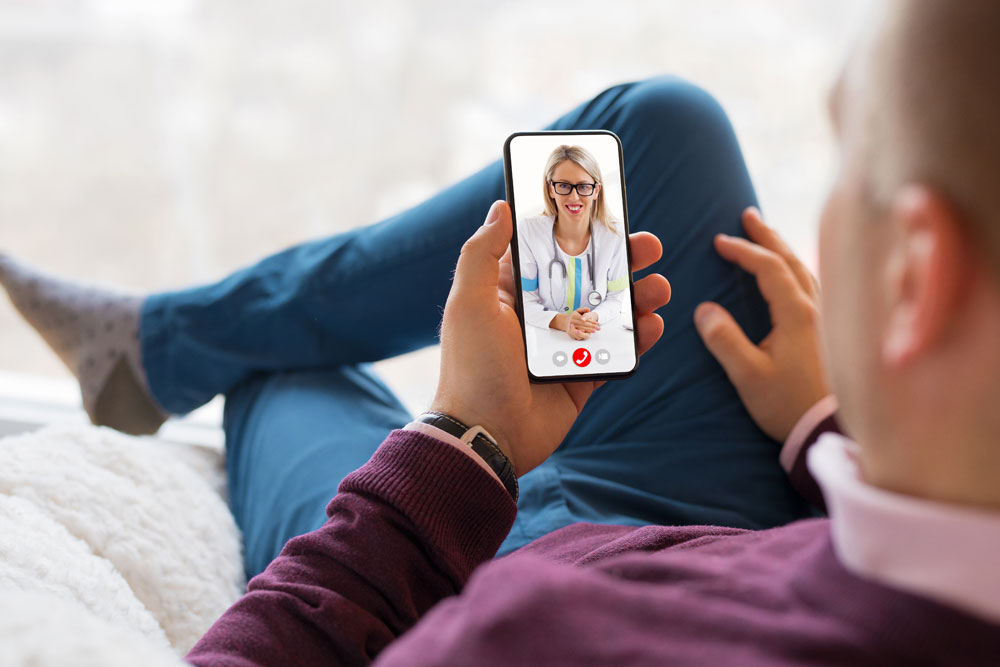 Your Prescriptions will then be delivered directly to your doorstep!
See What Our Clients Are Saying


Roxy is a consummate professional who is highly skilled and incredibly knowledgeable in her field. I trust her with many of my personal health concerns and have for over 6 years now. I'm confident in her abilities and continue to recommend her and her services to friends, family, and clients.
Dawg_Mutha

Roxy fixed my back pain and helped me with my sleep! Great treatment. Beautiful, clean office. She's very easy to talk to! I can't wait to go back for a facial or one of her other youthful treatments.
Portia Pettitt

Great Concept, Great experience and Great results. Thanks
Dr. Joe Angelini