Rockin HRT offers a multitude of laboratory testing to make it easy for you to keep Rockin at your best!
These are just some of the test we offer:
Allergy

Micronutrient

Hormone
Thyroid

Routine blood work

Gastrointestinal analysis
Get Rockin in just 3 easy steps!
Step 1:
Submit New Patient Onboarding Application Form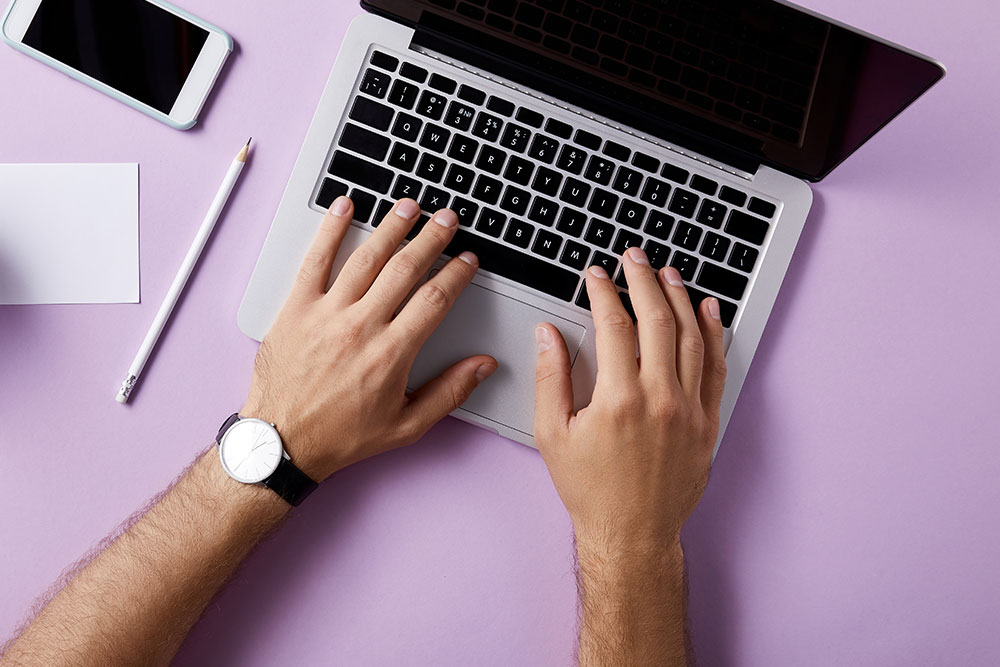 Step 2:
Get Your Bloodwork Lab Tests done at any Labcorp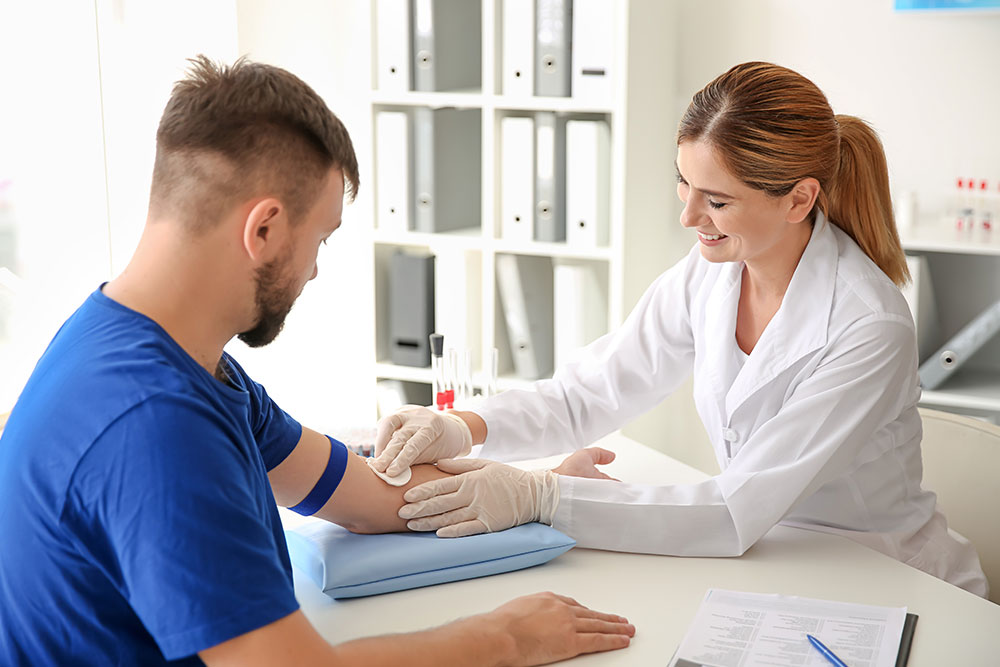 Step 3:
Telemedicine Consultation + Customized Treatment Plan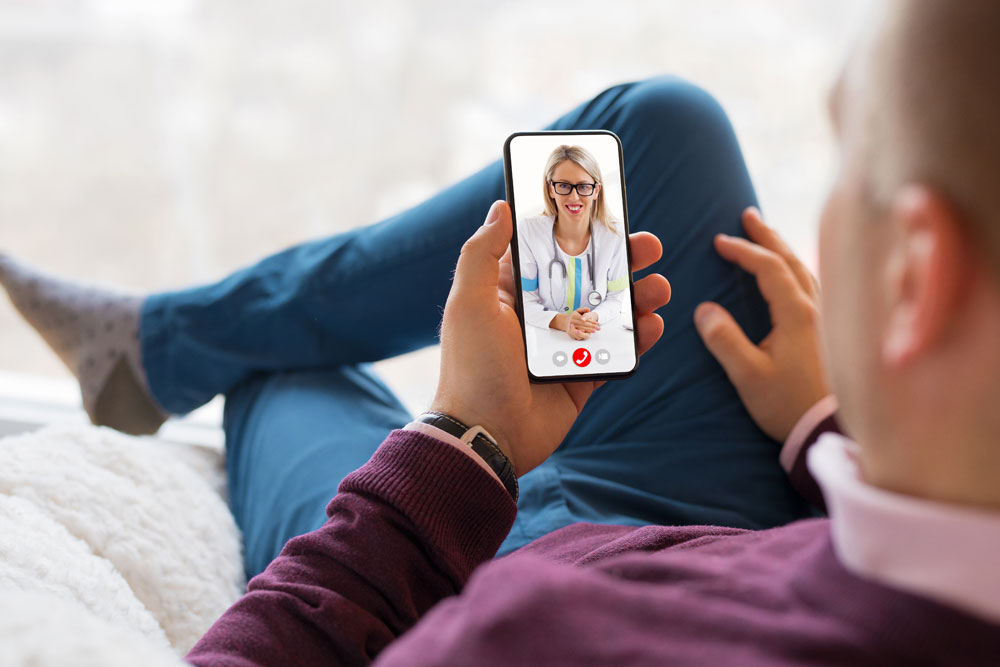 Your Prescriptions will then be delivered directly to your door step!