ED & PE Treatment For Men
Erectile Dysfunction & Premature Ejaculation
Can medication help?
Many variables can contribute to ED (Erectile Dysfunction) and PE (Premature Ejuclation) including low testosterone, aging, diabetes, being overweight, depression, anxiety, taking anti-depressant drugs, smoking, performance anxiety and heart disease, just to name a few.
Luckily this topic is no longer taboo and men can easily get help and start Rockin again today!
Testosterone is a hormone in the body, that when low in men, can cause many symptoms such as low energy, ED, PE, decreased sex drive (libido) and decreased muscle mass.
Sildenafil is the generic form of Viagra. It is used to treat erectile dysfunction (impotence; inability to get or keep an erection) in men for 4-6 hours.
Tadalafil is the generic form of Cilalis. It can be used as needed or once a day, depending on the dose and how it's prescribed. Cialis takes from 30 minutes to 2 hours to take effect. It can last up to 36 hours.
Tramadex (Tramadol) can be used to treat PE and can be taken in conjunction with Viagra or Cialis. Take Tramadex without food, 1.5 - 2 hours before sex, can take 1-2 capsules, effective up to 6 hours.
Shown to increase the libido & intensity in both men and women and also aid in improving ED.
Get Rockin in just 3 easy steps!
Step 1:
Submit New Patient Onboarding Application Form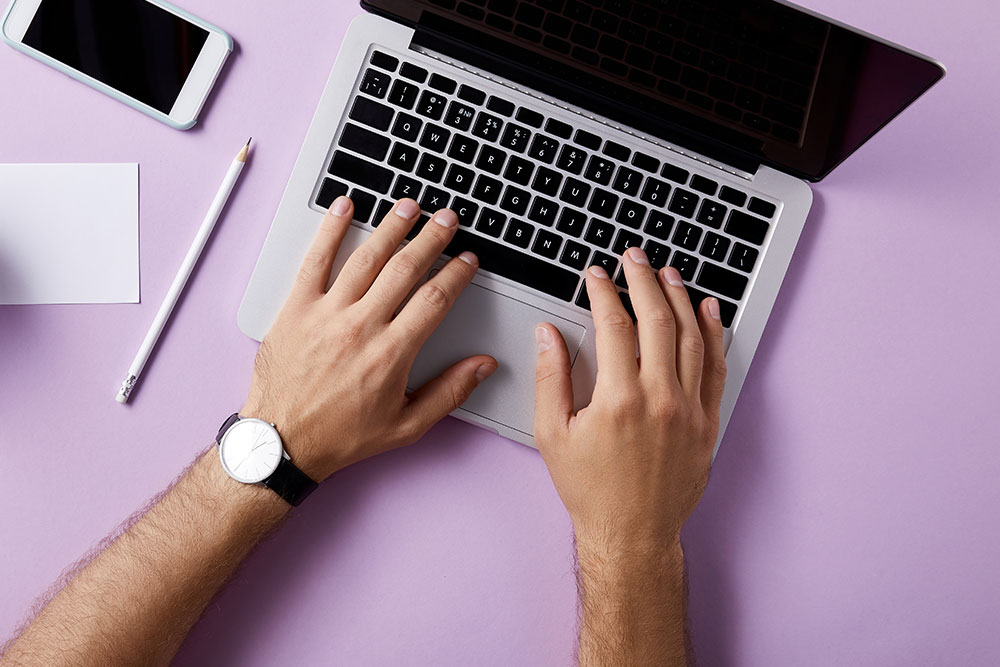 Step 2:
Get Your Bloodwork Lab Tests done at any Labcorp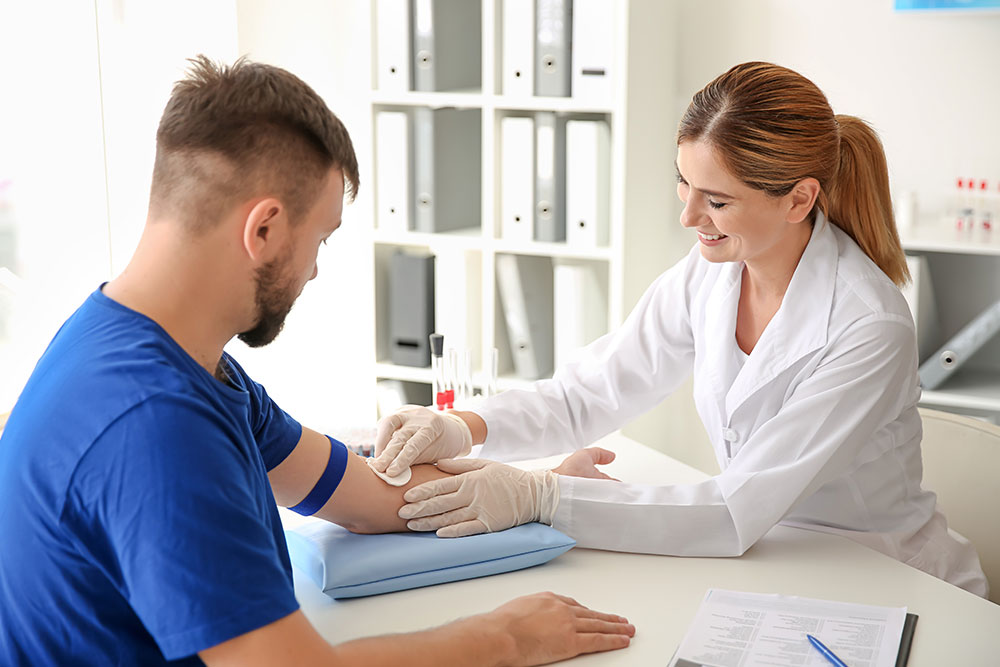 Step 3:
Telemedicine Consultation + Customized Treatment Plan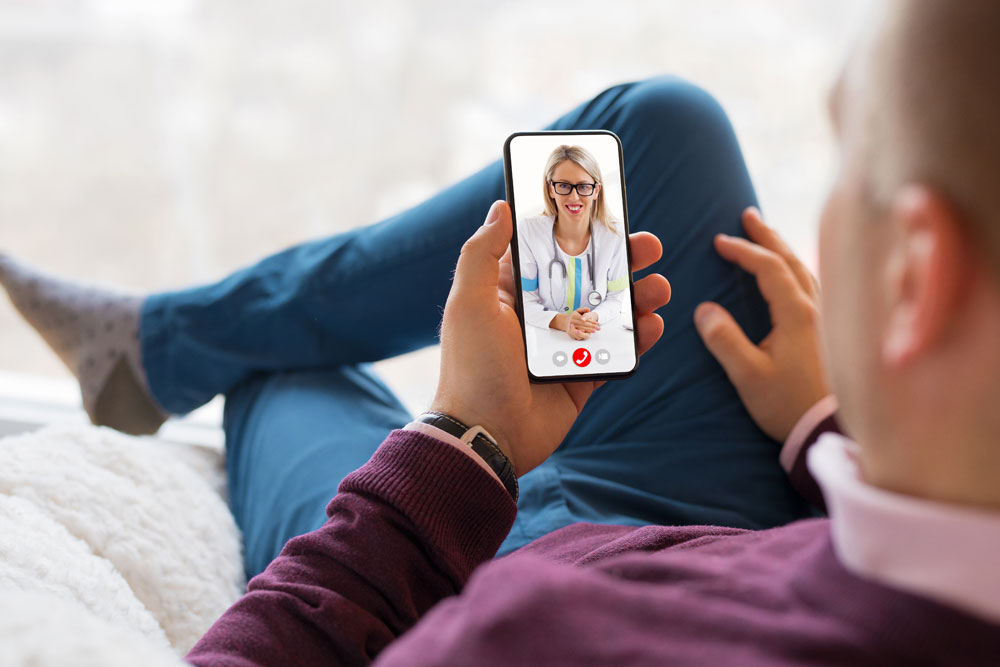 Your Prescriptions will then be delivered directly to your door step!
* Do not ignore underlying causes. Investigating the cause of ED and subsequently treating it is important for long term health. Taking Viagra or Cialis without investigating and treating the root problem will help with ED, but will not treat the underlying condition. Proper treatment for these underlying conditions may also help with ED and could be life saving. Talk to one of our doctors at your next appointment. Results are not guaranteed.
At Rockin HRT, we utilize a multifaceted approach to obtain the very best, most healthy results. We often make a custom plan that incorporates Hormones, Peptide Therapy and Supplementation.
Testosterone Replacement Therapy
How can it help?
After the age of 30, men begin to experience a gradual decline in testosterone. Low testosterone affects more than 13 million men in the U.S. over the age of 45. That's 40% that aren't Rockin like they should!
Here's what is happening in a man's body when there testosterone is at a Rockin level:
Increased energy

Increase in muscle mass

Increased libido
Increased ability to burn fat more efficiently

Decreased ED (Erectile Dysfunction) issues
Signs and Symptoms of Low Testosterone
Decreased Libido (sex drive)

Sexual dysfunction (weak erections, failure to get erections)
Depression

Increased body fat

Decreased muscle mass
Decreased bone strength

Loss of body hair

Decreased energy, fatigue
Medical Conditions That Can Cause Low Testosterone
Diabetes
(Men with diabetes age 45 & older are twice as likely to have low testosterone)
High blood pressure

High cholesterol

Obesity
* Symptoms listed above may be caused by low testosterone, but may not be.
It is important not to ignore any symptoms of the body and to talk to your doctor about them.